We can't do everything, but we can always do something
Palliative care says "There is always something we can do" many patients with life-limiting illnesses have so many problems that health workers and carers can feel overwhelmed and powerless to help. People are often sent home and told not to return because "There is nothing we can do". But we need to focus on what we can do, rather than be discouraged by what we cannot do.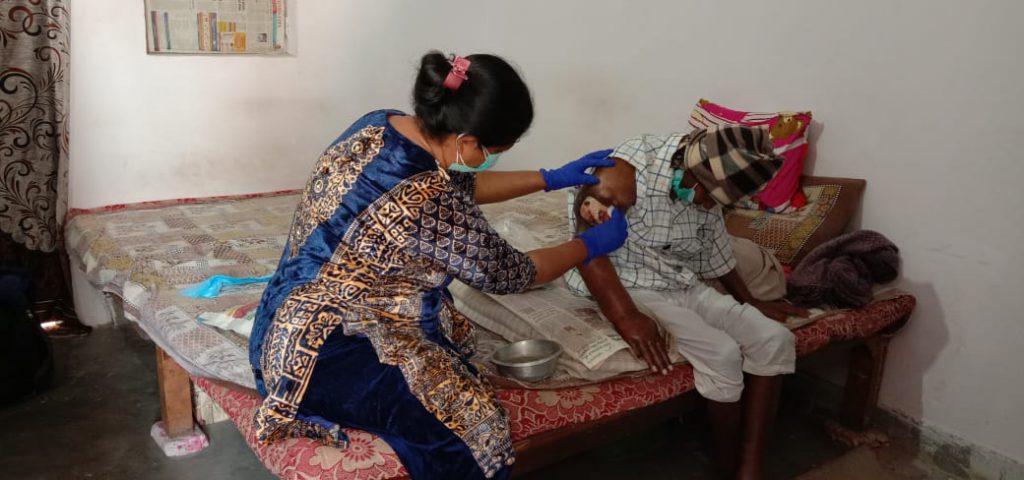 There is an unmet need for palliative care for life limiting health problems especially among the urban poor community in Delhi. Shalom provides comprehensive holistic care services to our home care patients who are suffering with cancer and other non-communicable diseases.