Ritu's Story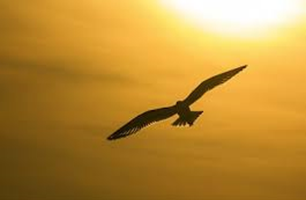 In a world where HIV illness has constantly plagued her family, fourteen-year-old *Ritu (an HIV positive adolescent) has chosen action over sorrow. After losing her father to HIV and seeing her younger brother and mother living with the illness, Ritu decided that she would be the one to put an end to it all. "I want to fulfill my mother's desire by becoming a doctor; so that I can help needy people who cannot afford treatment." Ritu stops at nothing to achieve her goal. Outside of academics, Ritu leads a very full life. She has a passion for sports, especially volleyball and she enjoys participating in school sports competitions. Ritu is a firm believer in the power and influence that women have in the world. She plans on continuing her quest for education, knowledge and helping those in need until her voice is properly heard. Despite her best efforts, good education is costly and she needed financial support in order to achieve what is deeply ingrained in her heart. She and her brother are a part of the adolescent program at Shalom, it's in the adolescent program where we recognized Ritu's deep love for education and her eagerness to be a doctor one day.
Ritu's mother Geeta is currently unemployed and they live at the mercy of their extended family. Shalom has been helping them with regular visits by the home based care team, and providing them with food hampers, but enrolling Ritu in the educational assistance program has come as a great blessing to the family.
Our desire is that in supporting and empowering Ritu she continues to find her own voice and seeks to transform the lives of those around her.
*Name changed